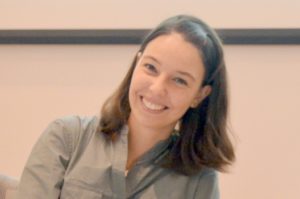 Sarah Mallat, MA
Digital Squad
Instructor of media studies and affiliated researcher at the Lebanese American University and the American University of Beirut. As an educator, she specializes in digital and media literacy.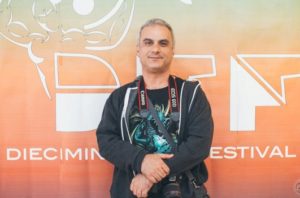 Samer Beyhum, BA
Technical Director
Lebanese-Canadian award winning filmmaker, LAU alumnus and Co-founder of 99media.org. Samer has over 20 years of experience in all aspects of production and post-production, on a technical and creative level.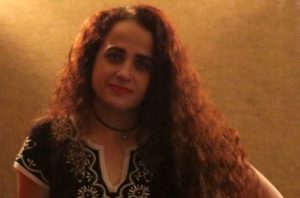 Annie Tabakian, MA
Production and Communication Coordinator
Received her B.A in communication arts from the Lebanese American University and M.A in film and video studies from Université Saint-Esprit De Kaslik. Annie is described as a technology devotee, cinephile, Beatles-fan, and a social media freak.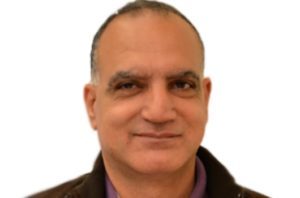 Fouad Anka
Theater Technician
Senior Theater Technician at the Department of Communication Arts in the Lebanese American University. Fouad operates light and sound equipment, along with video/film projectors.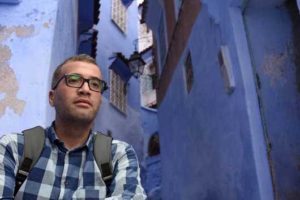 Mohammad Gameel
Digital Squad
Received his M.A. in journalism and mass communication from the American University in Cairo, where he continues to work as a journalism instructor. Currently, Mohammad is pursuing his second M.A. in middle eastern studies.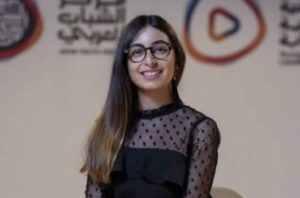 Sally Farhat
Pedagogy Squad
A student majoring in multimedia journalism and communication at the Lebanese American University. Sally is currently NAYA's Editor and a Correspondent at Annahar English. She is also the Assistant Editor of LAU's Connections Magazine.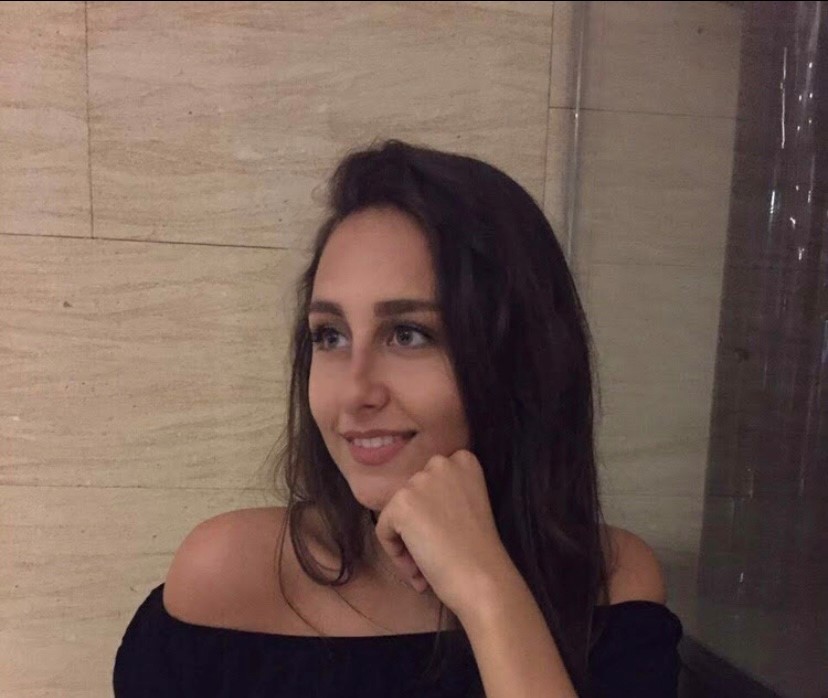 Currently pursuing her MA in Multimedia Journalist at the Lebanese American University.