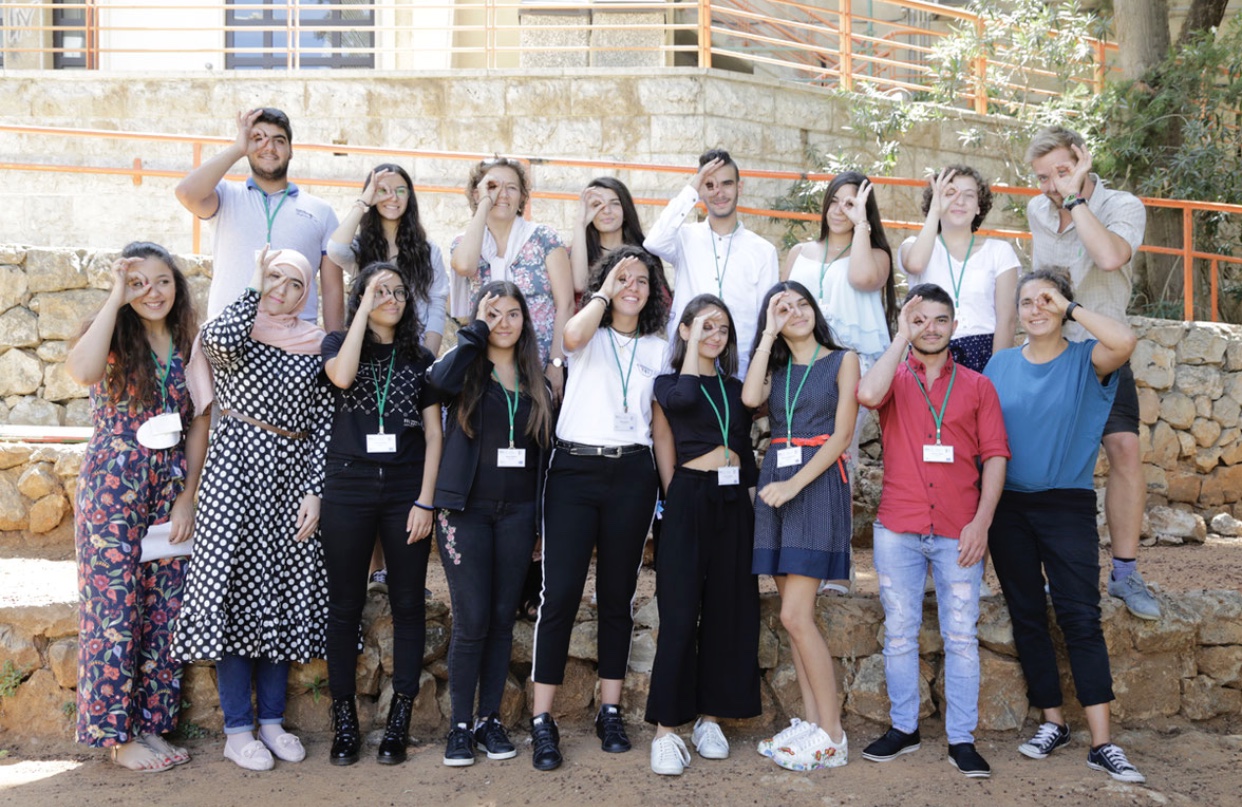 click on the picture to access the website
Welcome to "Big Brother"!
We are not watching you. Congratulations that you found the way to this website!
We invite you to take a deep breath and a close look. On what? On BIG BROTHER.
Explore with us what Big Brother literally means and what it has to do with your,  our, and everybody's every day life.
Who we are? We are young peers who care not only about today, but also about our future. We come from four different schools in Lebanon and are participating in a workshop during the MDLAB 2018 in Beirut.